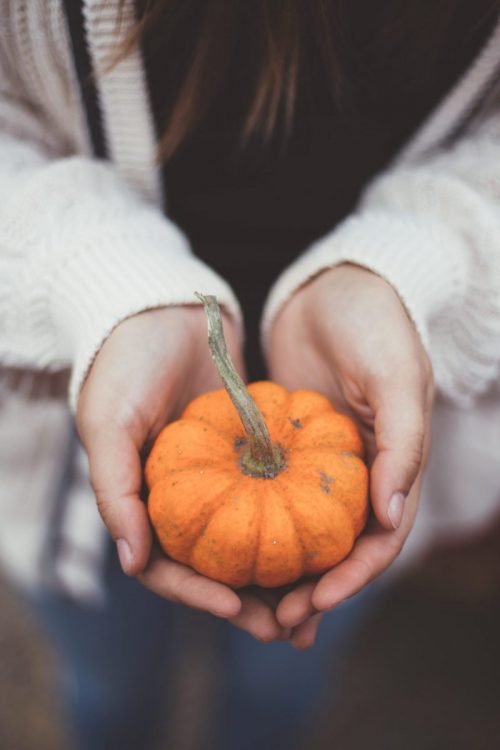 The holiday season is quickly approaching. During this time, the need for a trauma-informed approach is critical. Everywhere we turn, we're reminded that it is supposed to be "the most wonderful time of the year." While for some that may be true, yet for others the holiday season is wrought with triggers such as songs, scents, and rituals. Then there is pressure to conform to particular social and familial expectations, increased presence of alcohol, and more interactions with family and friends. For those experiencing homelessness, the holidays may also serve as a reminder of what does not exist—a home in which to celebrate, cook, decorate, and rejoice. Loss, loneliness, and shame are powerful triggers.
So what can we do?
• Think about how the holiday season impacts you. What are your own holiday triggers? Take time to notice your own responses.
• Ask yourself, "What helps and what hurts?" and how to avoid what makes you feel hurt.
• Plan now. Talk with your doctor now about what the holidays may bring up for you. By being proactive, you are being trauma-informed and have opened the door for conversation.
• Pay attention to nutrition and exercise. Cookies, pies, and cake—oh my! Taking care of one's body is good self-care advice no matter the season, but with additional stress and temptation everywhere, be more mindful about eating and exercise habits. Be sure to drink plenty of water. Indulge in sweets and caffeine in moderation. Go for a walk.
• Create meaningful rituals. This is a great opportunity to involve family and friends. Let them be your guide. Ask yourself how to celebrate in ways that relieve stress rather than add to it.
• Remember the principles of trauma-informed care. Healing happens in relationships. Recovery is possible.
Make your appointment now and call 318 828-2520 or book online.