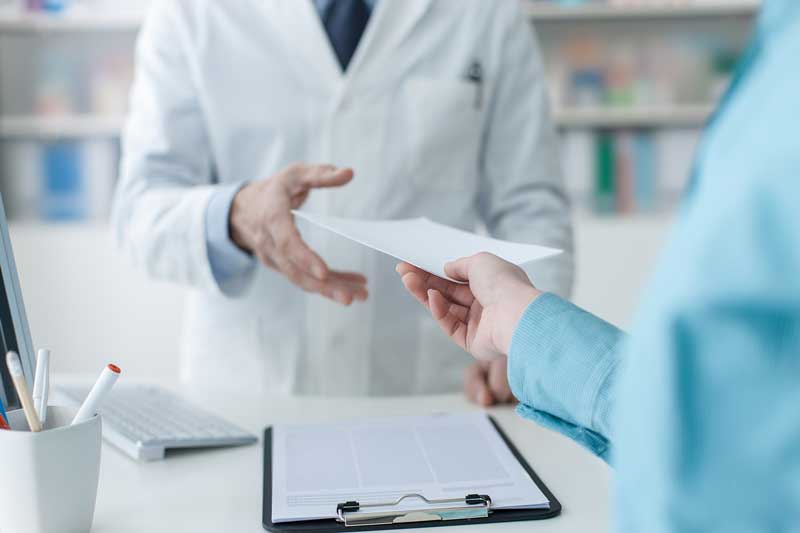 Medication-Assisted Treatment (MAT) is the use of FDA-approved medications, in combination with counseling and behavioral therapies, to provide a "whole-patient" approach to the treatment of substance use disorders.
A common misconception associated with MAT is that it substitutes one drug for another. Instead, these medications relieve the withdrawal symptoms and psychological cravings that cause chemical imbalances in the body. MAT programs provide a safe and controlled level of medication to overcome the use of an abused opioid. And research has shown that when provided at the proper dose, medications used in MAT have no adverse effects on a person?s intelligence, mental capability, physical functioning, or employability.
Opioid Dependency Medications
HOPE Recovery Clinics uses buprenorphine to treat opioid dependence and addiction to short-acting opioids such as heroin, morphine, and codeine, as well as semi-synthetic opioids like oxycodone and hydrocodone. People may safely take medications used in MAT for months, years, several years, or even a lifetime. Plans to stop a medication must always be discussed with a doctor.
Buprenorphine
Buprenorphine reduces opioid craving and withdrawal and can blunt the effects of other opioids.
The following buprenorphine products are FDA approved for the treatment of OUD:
Generic Buprenorphine/naloxone sublingual tablets
Buprenorphine sublingual tablets (Subutex)
Buprenorphine/naloxone sublingual films (Suboxone)
Buprenorphine/naloxone) sublingual tablets (Zubsolv)
Buprenorphine/naloxone buccal film (Bunavail)
Buprenorphine implants (Probuphine)
Buprenorphine extended-release injection (Sublocade)
HOPE is here
To start the journey to recovery for you or a loved one, please contact HOPE Recovery Clinic for a free assessment. Our mission at HOPE Recovery is to help our patients evolve using compassionate care and holistic treatment approaches that encompass mind, body, and spirit. If the assessment reveals an addiction to opioids, the physicians and staff at HOPE Recovery will create a treatment plan using holistic approaches to good overall health and recovery.